Adding a shortcut on your desktop to Calling Guru has the following advantages:
The platform will automatically dial the number for you, when you are working on a call or recall list (*)
You don't have to remember the URL of your own instance
To create a shortcut on your desktop from Chrome, use these steps: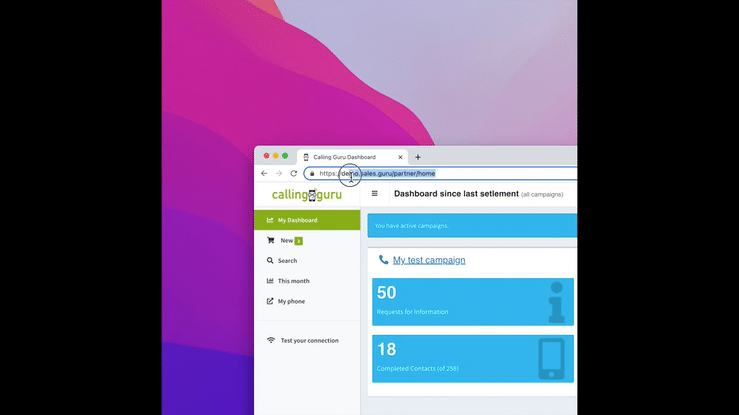 Select the URL of your Calling Guru instance
While clicking the left mouse button, 'move' the text to the desktop.
An icon will be created. Done.
(*) Please note, if you want to enable automatic dialing instead of the regular dial on click, you have to access your Calling Guru URL using this shortcut. Also, do not refresh the page yourself. It's never needed, and also, automatic dialing may stop working until you use the desktop icon again.